Now Pouring: Single-Origin, Farm-Direct Coffee, El Recreo
Every gram of coffee that goes into your cup comes from somewhere...from someone. Co-CEO Bob Fish and his wife Michelle are traveling the globe to find coffee farmers that are doing the right thing for their people, their communities and for our planet. Bringing a name, a place, and a face to every cup of coffee we serve. BIGGBY® COFFEE and OneBiggIslandInSpace's Farm-Direct relationship with Carlos and Leana Ferrey and the El Recreo Farm.


Farm Size: 364 Acres. Elevation: 3,600+ feet. Harvest: November - March. Type: Arabica. Roast: Medium.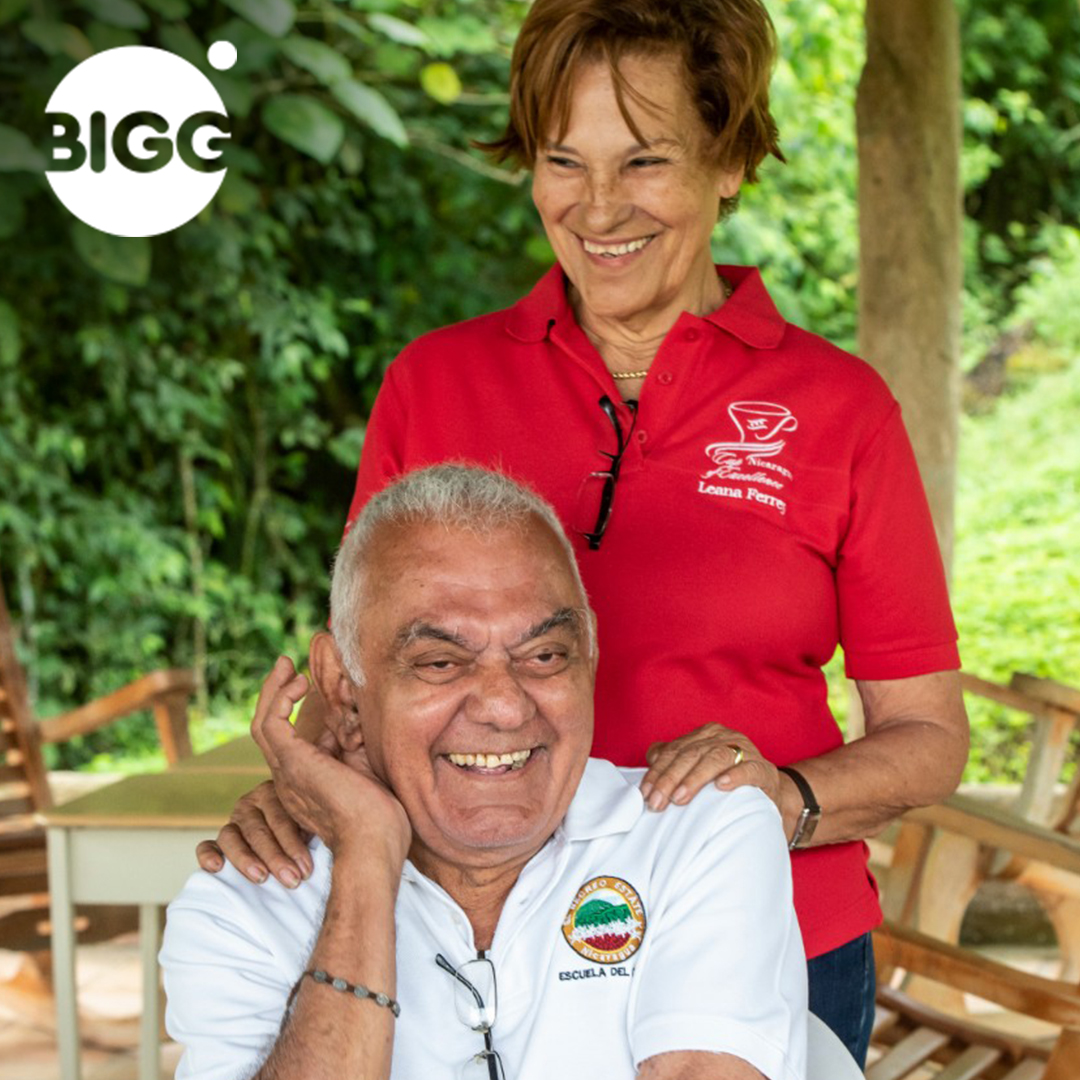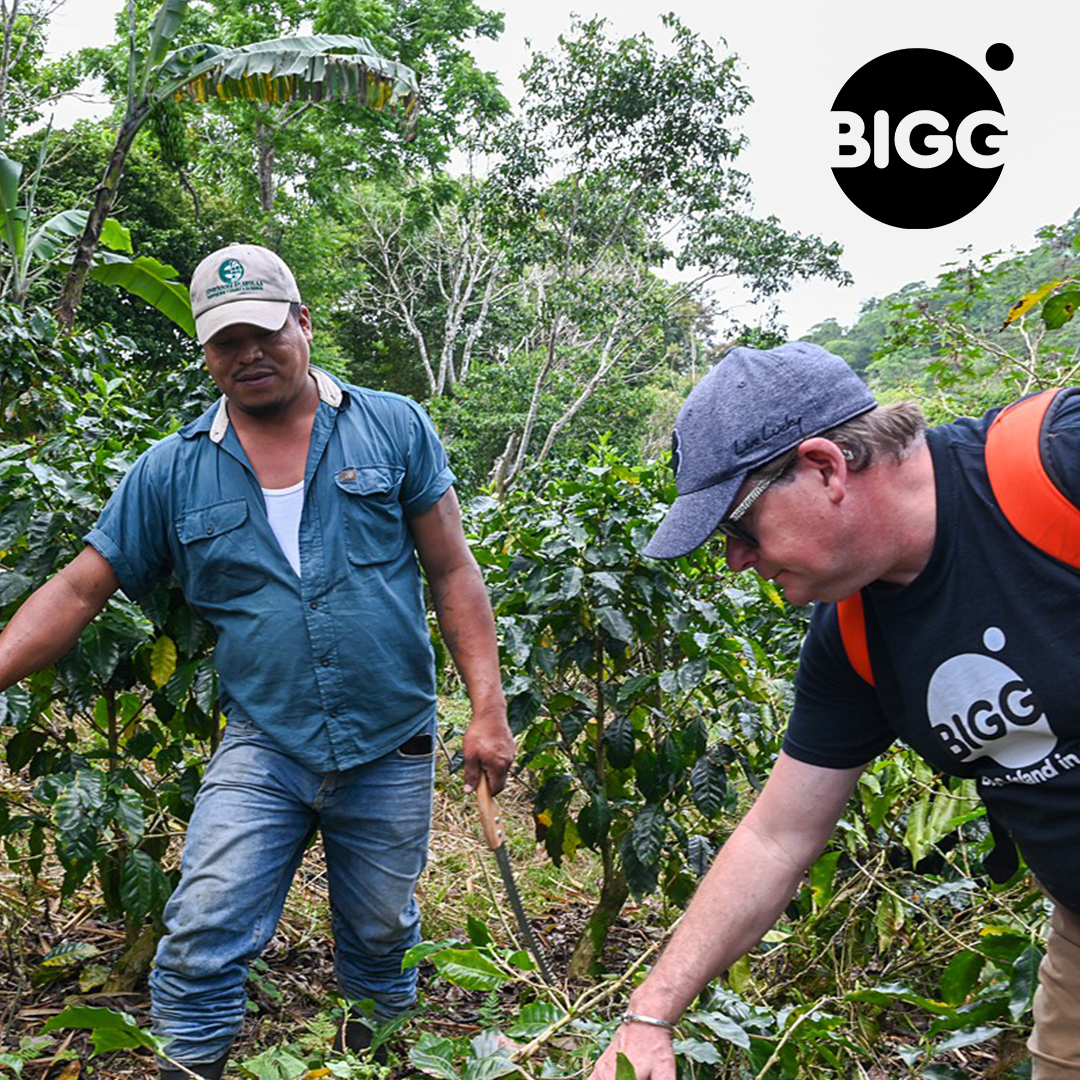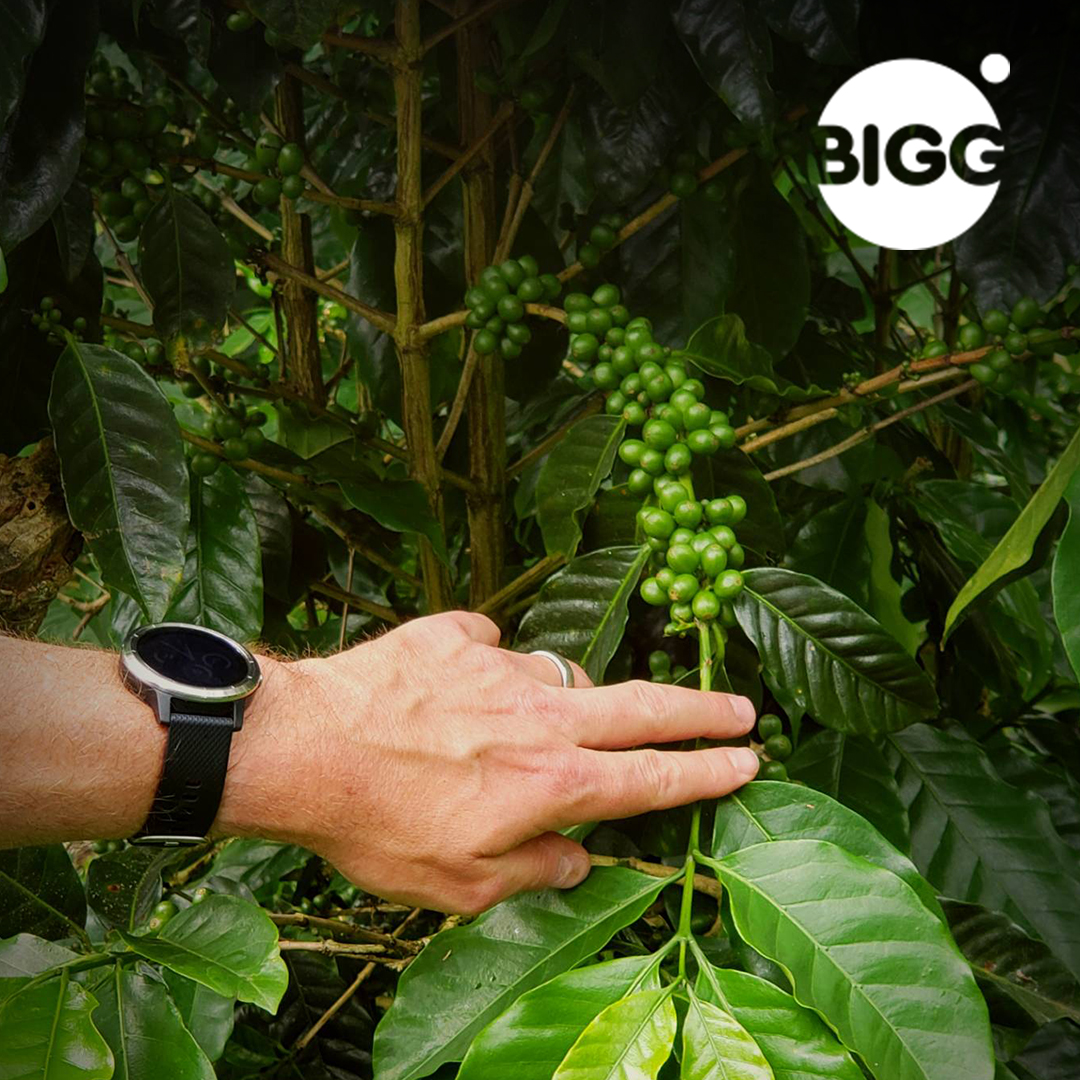 Located in Jinotega, Nicaragua, the El Recreo Estate Farm is a family-owned and operated 364-acre plantation that has produced premium coffee for over 50 years. The farm has been owned by the Ferrey-Machado family since 1972.​
From soil management to all aspects of plant cultivation, harvesting, and processing, our product never leaves our hands before it enters yours. We believe this insistence on quality of system results in the continual delivery of coffee excellence.​
The farm employs over 40 permanent families, as well as over 200 temporary workers. The El Recreo Estate Farm provides numerous facilities to ensure our employees maintain a high standard of living including a school for children, a health center for all employees and their families, as well as a School of Technical Training for adults.​
Join us on our journey!
El Recreo Update 2022